Civic District Austin Parking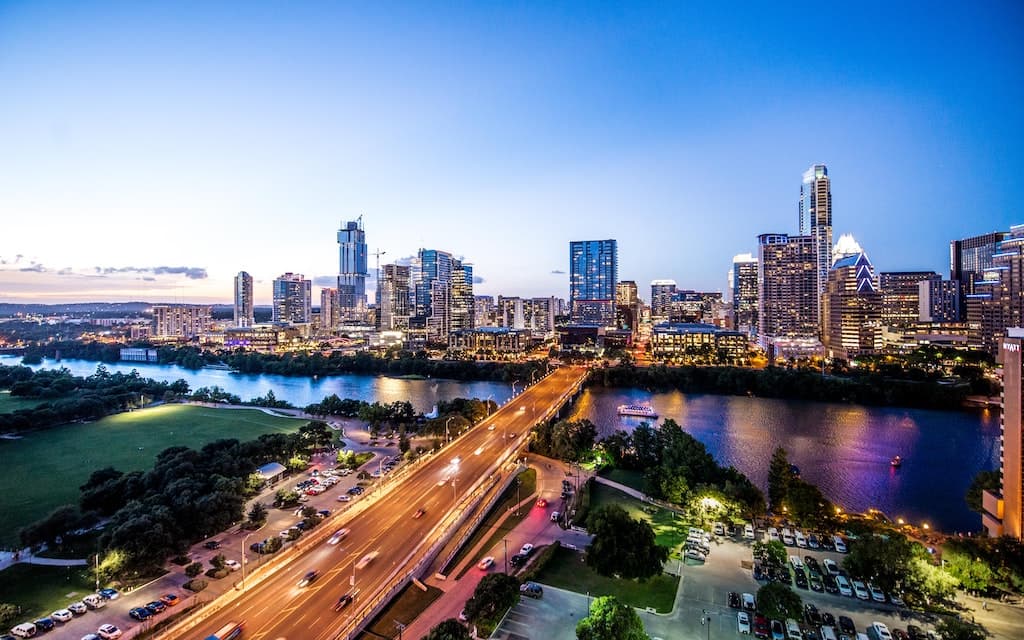 Parking in Civic District, Austin
Looking for cheap and affordable parking in Civic District, Austin? On Air Parking offers a parking deal you can only get from us, with our low rates beginning at merely $4.99/day*!
Our parking is guaranteed, and there are absolutely no questions asked should you need to cancel or request a refund. Cancellation is FREE, as always. Purchase your affordable parking today!
To learn more about our fantastic parking offer in Civic District, keep reading!
*On Air Parking prices begin at the low price of $4.99 and are subject to change based on available inventory and holiday charges.