San Francisco Parking at Fisherman's Wharf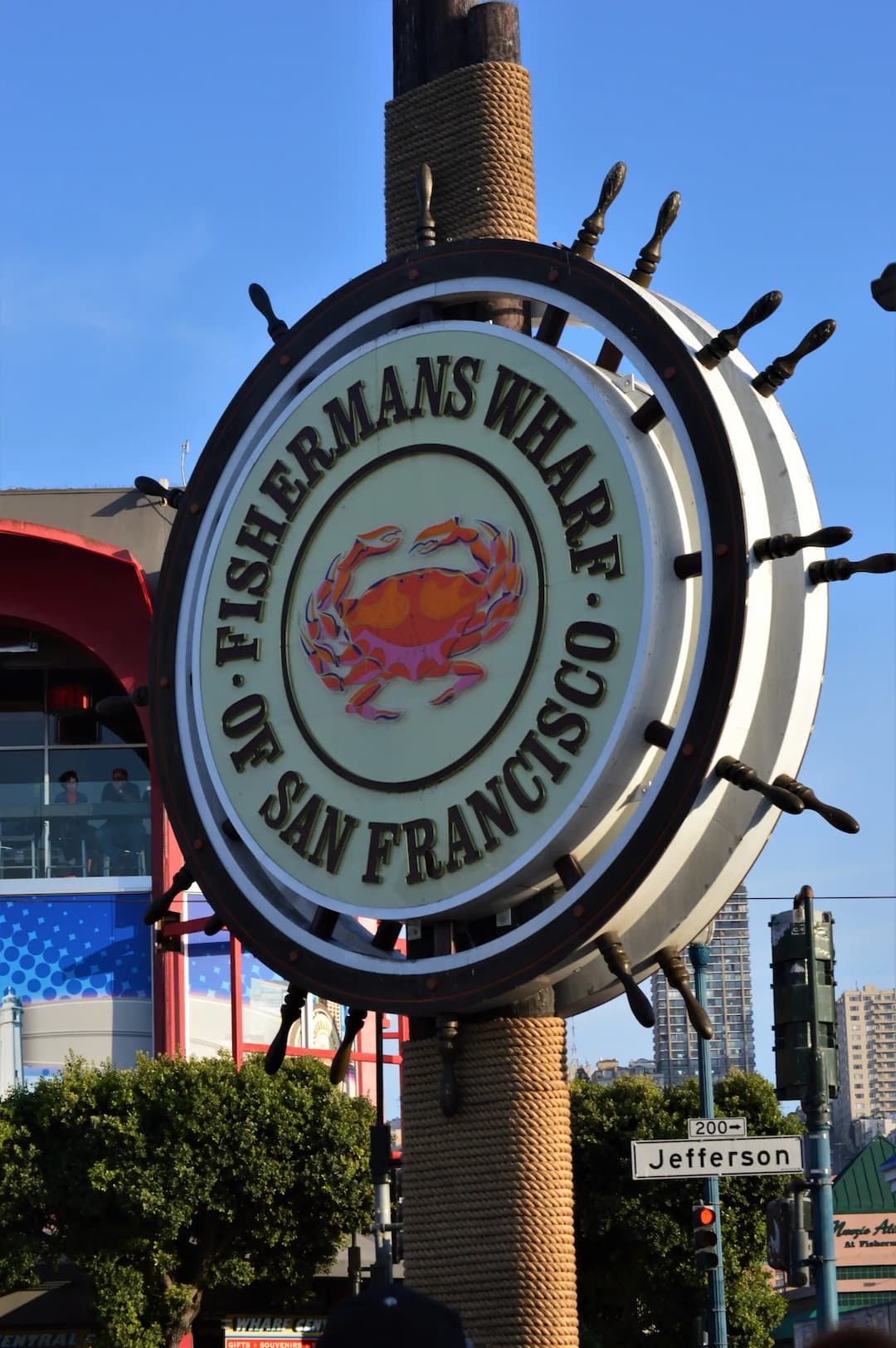 Are you in the market for cheap parking in Fisherman's Wharf, San Francisco? We are offering an exclusive parking deal at Fisherman's Wharf with parking rates starting at $4.50/day*!
This parking is within walking distance of Pier 39, Hyde Pier, and the Musee Mecanique. Make your purchase now!
Canceling is always FREE.
Continue reading to learn more about our cheap parking deals in San Francisco.
***Prices start at $4.50. Holiday and extra inventory charges may apply***