Lafayette Regional Airport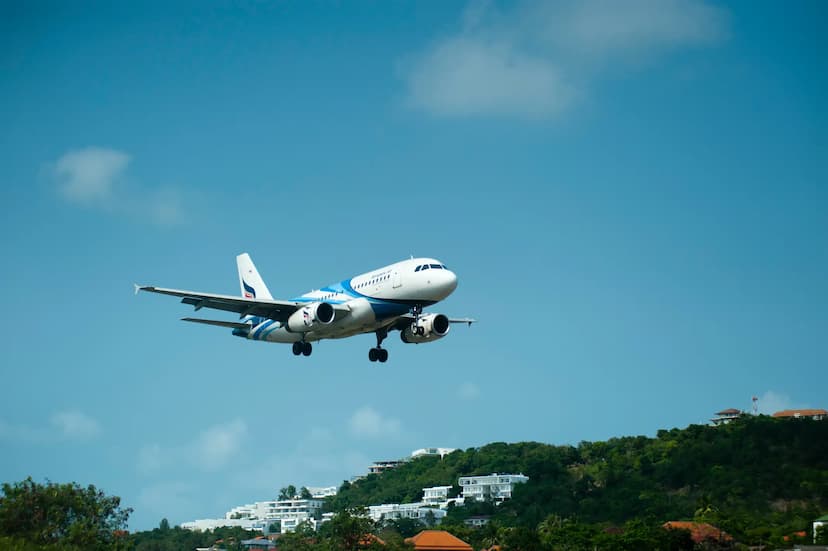 Are you in the market for the cheapest possible parking near the Lafayette Regional Airport? Then you came to the right place! On Air Parking offers the cheapest parking rates available, including parking that is near the Lafayette Regional Airport!
At On Air Parking, we pride ourselves on providing the most affordable parking rates available, keeping our customers satisfied! With affordability and satisfaction in mind, we offer airport parking starting at $3.99/day*!
Our parking deal also includes perks such as FREE cancellations and 24/7 Free shuttles to transport you to and from LFT. Book your parking reservation on the dates you prefer before we run out!