Chicago Midway Airport Cheap Parking at Licensed Facilities with FREE 24/7 Shuttle Bus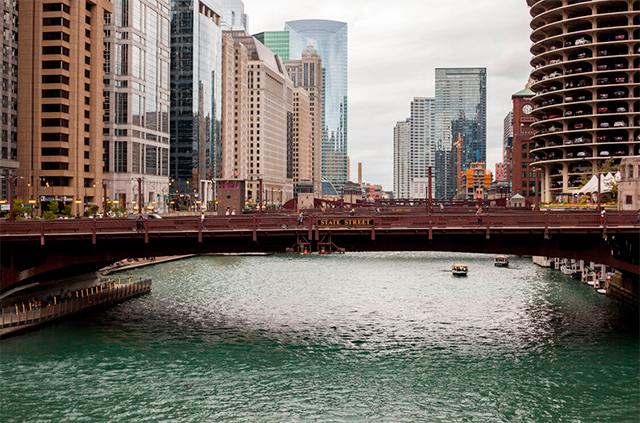 Are you searching for cheap parking near the Chicago Midway Airport?
Have we got a deal for you — guaranteed parking at a licensed facility that's been in business for years starting at $3.99/day*!
This is a steal at the Chicago Midway Airport so reserve now on your preferred dates before we run out! All parking reservations come with FREE cancellations and a FREE 24/7 shuttle service to get to and back from the Chicago Midway Airport.
***Prices start at $3.99. Holiday and extra inventory charges apply***
Cheap Airport Parking for the Chicago Midway Airport
Transportation to the Chicago Midway Airport is tough. You're battling thousands of travelers on the road, worrying about catching their flight on time just like you are. This is why many opt to bring their car, leaving nothing to chance.
Does this sound familiar? We know a way out and we're here to make your travel to the Chicago Midway Airport easier and faster. If you're new to parking outside the airport, know that it's much more convenient to ride a shuttle bus to Chicago Midway.
Check out our parking guide below for a price comparison of different travel and parking options, including taking public transportation and booking an Uber or Lyft.
FAQ
What's the address of your parking lot?
You should receive an e-mail within 10 minutes of your purchase with the address and name of the parking facility at which you'll be parking. If it's hard to pull up the address on your GPS or maps, we suggest checking out our partner facilities' website (by Googling their name), or by calling their number provided in your reservation.
What is your cancellation policy?
We appreciate you giving us a chance, and know this isn't how you're used to purchasing parking. That's why we offer free cancellations at any time — no questions asked.