Palm Beach International Airport (PBI)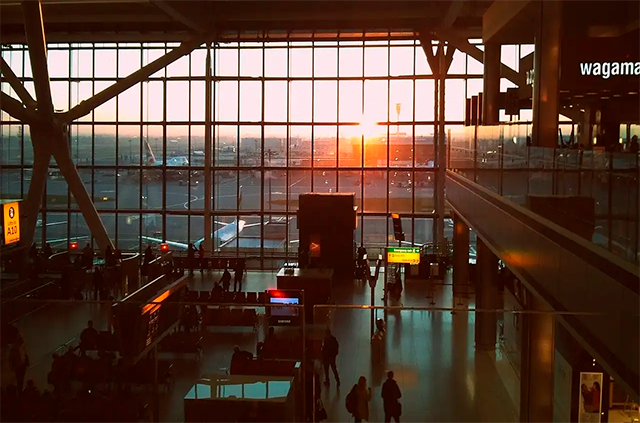 Affordable and Nearby Off Airport Parking Rates with a 24/7 free shuttle
Palm Beach International Airport is a central hub for air travel for vacationers and locals alike. Typically, that means expensive parking and the high probability that you won't be able to find a parking space at the airport. On Air Parking has the solution to that, with the cheapest off-airport daily parking rates, starting at $5.49/day*.
For $5.49/day*, you get secure, guaranteed parking no more than 5-minutes from PBI, with a free 24/7 shuttle to and from the airport, and free cancellations.
*Prices start at $5.49 and are subject to change based on available inventory and holiday charges.
How much is parking at Palm Beach International Airport?
As of 2020, the parking rates in Short-Term Parking are $1/20-min (with a maximum of $17, or roughly 5.5 hours). Premium Parking is also available at the rates of $2/20-min and $30/day. There are two value, long-term parking lots available as well: Economy Lot and Long-term Parking. The rates for the Economy Lot are $7/day, while Long-term Parking is $13/day.
***The Economy Lot only accepts payment by credit card or with a SunPass***
FAQ
What's the address of your parking lot?
You should receive an email within 10 minutes of your purchase with the parking facility's name and address at which you'll be parking. If it's hard to pull up the address on your GPS or maps, we suggest checking out our partner facilities' website (by Googling their name) or calling their number provided in your reservation.
What is your cancellation policy?
We appreciate you giving us a chance, and know this isn't how you're used to purchasing parking. That's why we offer free cancellations at any time — no questions asked.