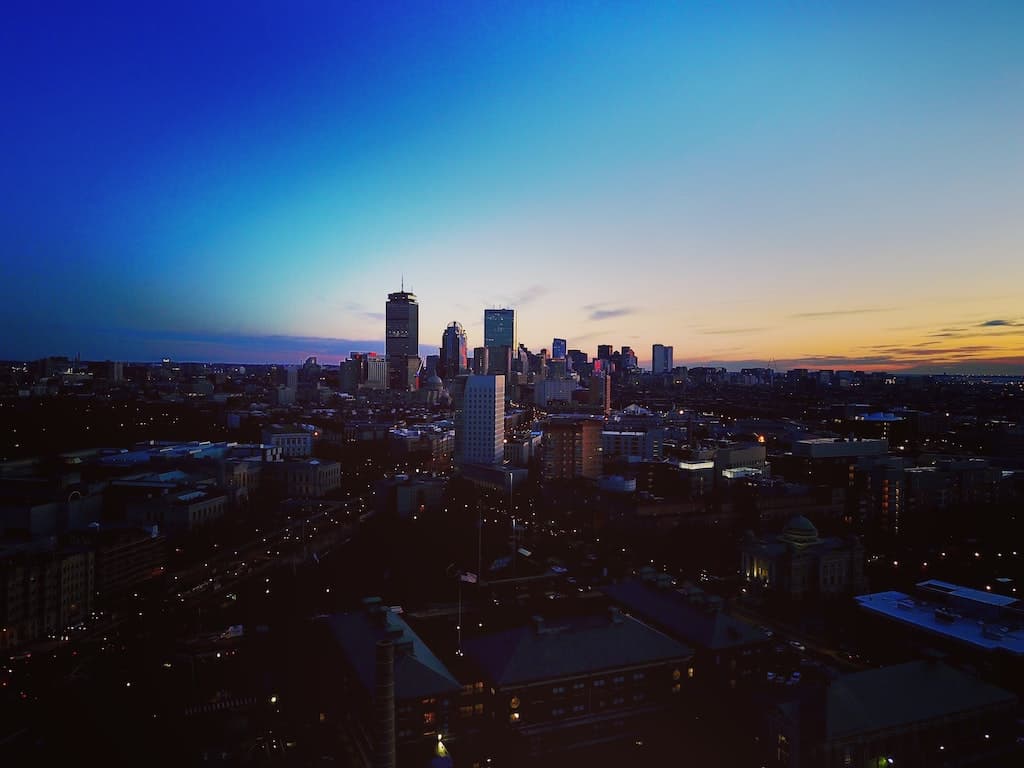 Parking in Belmont, Boston
Looking for cheap and affordable parking in Belmont Boston? On Air Parking offers a parking deal you can only get from us, with our low rates beginning at merely $5.99/day*!
Our parking is guaranteed, and there are absolutely no questions asked should you need to cancel or request a refund. Cancellation is FREE, as always. Purchase your affordable parking today!
To learn more about our fantastic parking offer in Belmont, keep reading! ***On Air Parking prices begin at the low price of $5.99. Holiday fees and parking overflow charges could apply to your purchase.***
FAQ
What's the address of your parking lot?
You should receive an email within 10 minutes of your purchase with the parking facility's name and address at which you'll be parking. If it's hard to pull up the address on your GPS or maps, we suggest checking our partner facilities' website (by Googling their name) or calling their number provided in your reservation.
What is your cancellation policy?
We appreciate you giving us a chance, and know this isn't how you're used to purchasing parking. That's why we offer free cancellations at any time — no questions asked.
What's in the Neighborhood?
Pine Allee of Lone Tree Hill
Payson Park Music Festival
Beaver Brook Spray Deck
Belmont Center
Cushing Square
Waverley Square
Mass Audubon's Habitat Education Center and Wildlife Sanctuary
Need Help Making Your Reservation?
For any parking reservation questions you might have, please contact our Parking Reservation Specialists at 424-532-8940 from 10 am to 7 pm EST or email hello@onairparking.com.
If you have any feedback, please let us know. We're here to make your travels easy and affordable, so keep in touch and let us know all about your experience with our 5-star parking services!
About Belmont
Belmont is a suburb of Boston in Middlesex County, MA. It is to the west of Boston proper, and considered a neighborhood situated within the Greater Boston metropolitan area. The town's population is over 27,000 people in the census of 2020, a growth of just over ten percent from a decade prior in 2010.
This town is mostly a residential suburb, with well-known and fabulous mansions up and down its streets. Even with its residential vibe, Belmont does host three commercial areas: Cushing Square, Waverley Square, and Belmont Center. A unique feature of Belmont is its great patches of land that remain undeveloped, left over from old farms and estates, such as Rock Meadow.