Bismarck Airport Parking (BIS)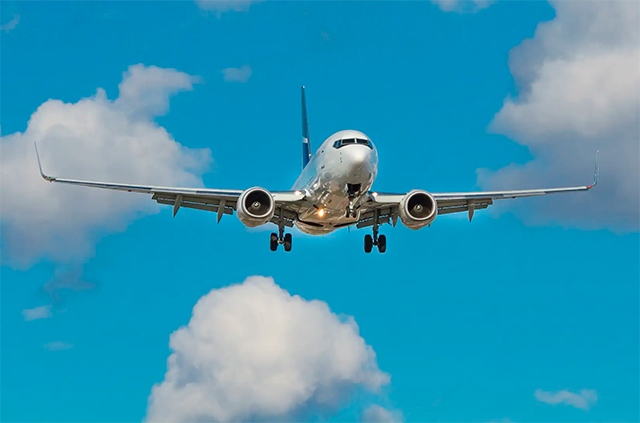 Are you in the market for the cheapest possible parking near the Bismarck Airport? Then you came to the right place!
On Air Parking offers the cheapest parking rates available, including parking that is near the Bismarck Airport! At On Air Parking, we pride ourselves on providing the most affordable parking rates available, keeping our customers satisfied!
With affordability and satisfaction in mind, we offer airport parking starting at $4.99/day*! Our parking deal also includes perks such as FREE cancellations and 24/7 Free shuttles to transport you to and from BIS. Book your parking reservation on the dates you prefer before we run out!
*Prices start at $4.99 and are subject to change based on available inventory and holiday charges.
How much is parking at the Bismarck Airport?
Bismarck airport short term parking rates $1.50 per 30 minutes (first 20 minutes – free of charge), up to $10 per day. Bismarck airport long term parking charges $1 per hour, up to $8 per day, and $40 per week. Bismarck airport Economy lot rates $1 per hour, up to $7 per day, and $35 per week.
How Our Off Airport Parking Works
As soon as you purchase on our website, you will receive the details of where you are parking right away. Our traveler care team will be able to assist you if there are any delays in regards to your parking reservation.
To provide you with great deals, we negotiate with professionally run parking companies to give you the best possible deals for your parking. Every facility is checked on all measures to ensure your safety and security. We also strive to provide that FREE shuttles are running around the clock, 24/7 for your convenience.
FAQ
What's the address of your parking lot?
You should receive an email within 10 minutes of your purchase with the parking facility's name and address at which you'll be parking. If it's hard to pull up the address on your GPS or maps, we suggest checking our partner facilities' website (by Googling their name) or calling their number provided in your reservation.
What is your cancellation policy?
We appreciate you giving us a chance, and know this isn't how you're used to purchasing parking. That's why we offer free cancellations at any time — no questions asked.