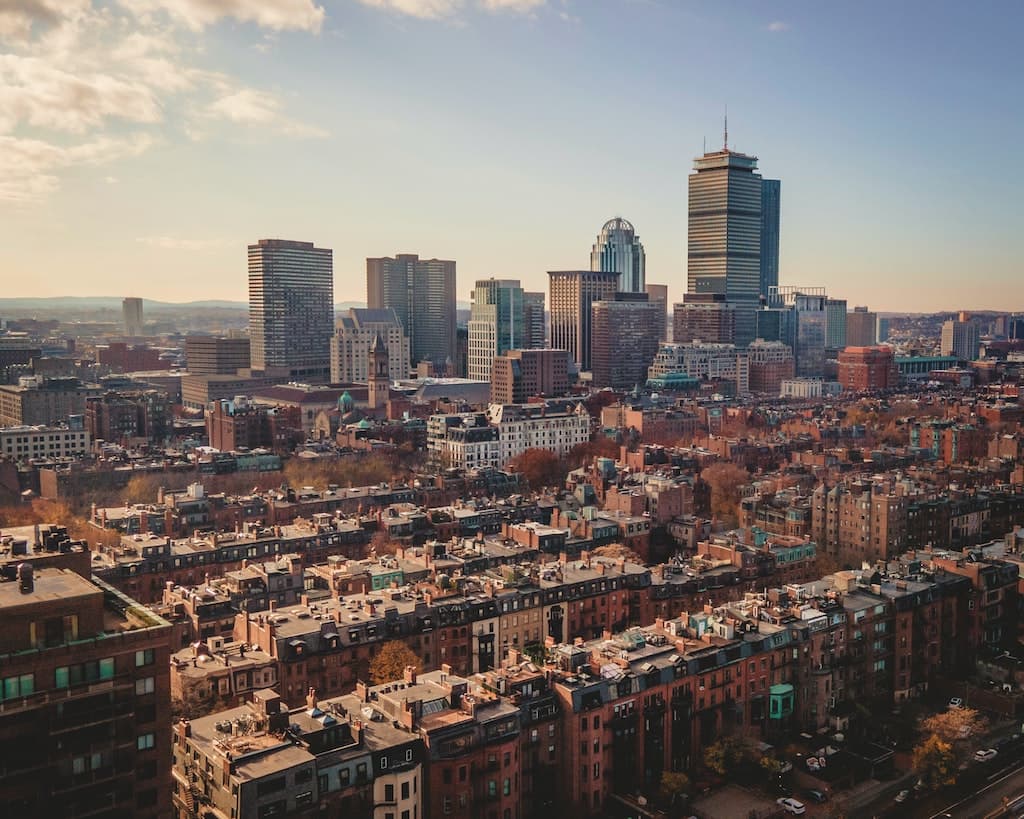 Parking in Chelsea, Boston
Looking for cheap and affordable parking in Chelsea Boston? On Air Parking offers a parking deal you can only get from us, with our low rates beginning at merely $5.99/day*!
Our parking is guaranteed, and there are absolutely no questions asked should you need to cancel or request a refund. Cancellation is FREE, as always. Purchase your affordable parking today!
To learn more about our fantastic parking offer in Chelsea, keep reading! ***On Air Parking prices begin at the low price of $5.99. Holiday fees and parking overflow charges could apply to your purchase.***
FAQ
What's the address of your parking lot?
You should receive an email within 10 minutes of your purchase with the parking facility's name and address at which you'll be parking. If it's hard to pull up the address on your GPS or maps, we suggest checking our partner facilities' website (by Googling their name) or calling their number provided in your reservation.
What is your cancellation policy?
We appreciate you giving us a chance, and know this isn't how you're used to purchasing parking. That's why we offer free cancellations at any time — no questions asked.
What's in the Neighborhood?
Mary O'Malley Waterfront Park
Governor Bellingham-Cary House
Boston Playground
Boston Paintball
Apollinaire Theatre Company
Liberty Trail Boston
The Sports Museum
Archery Games Boston
Need Help Making Your Reservation?
For any parking reservation questions you might have, please contact our Parking Reservation Specialists at 424-532-8940 from 10 am to 7 pm EST or email hello@onairparking.com.
If you have any feedback, please let us know. We're here to make your travels easy and affordable, so keep in touch and let us know all about your experience with our 5-star parking services!
About Chelsea
The town of Chelsea was first incorporated in 1739. It is on the other side of the Mystic River, on the northern side of Boston. This town became somewhat of a getaway for the rich families of urban Boston due to its rural landscape. Chelsea eventually became known for its industry of wooden shipbuilding along the waterfront. A few years after the Civil War, other manufacturers took hold in Chelsea as well, including oil and paint companies.
Today, Chelsea is home to a booming Latino community and boasts one of the highest populations of residents born in other countries in the entire state—forty six percent, to be exact. While many manufacturers have moved out of the city for greener pastures, most of these immigrants commute into Boston and its suburbs in order to find work.