Columbus Airport, Cheap Parking Rates at Professional Parking Facilities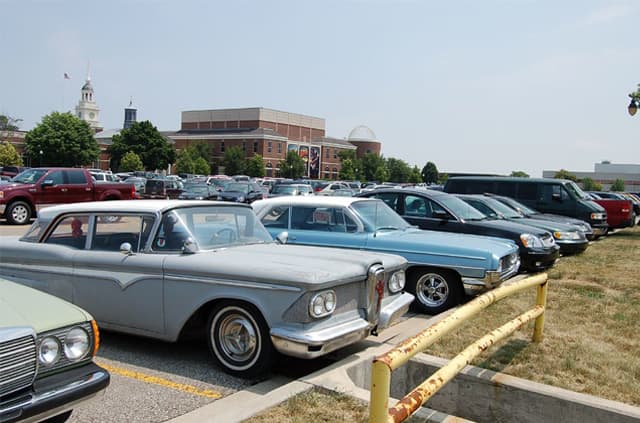 Are you traveling to the Columbus Airport on a tight budget? We've got awesome news for you! On Air Parking can get you guaranteed short term or long term airport parking near CMH Columbus Airport starting at $.99/day*! If you've been having a hard time stretching your budget for airport parking in Columbus, you'll love our airport parking deals and rates. You won't find our parking rates anywhere else. We have helped thousands of travelers in need of cheap parking with a shuttle near CMH Columbus Airport.
*Prices start at $.99 and are subject to change based on available inventory and holiday charges.
FAQ
What's the address of your parking lot? You should receive an e-mail within 10 minutes of your purchase with the address and name of the parking facility at which you'll be parking. If it's hard to pull up the address on your GPS or maps, we suggest checking out our partner facilities' website (by Googling their name), or by calling their number provided in your reservation.
What is your cancellation policy? We appreciate you giving us a chance, and know this isn't how you're used to purchasing parking. That's why we offer free cancellations at any time — no questions asked.