$3.99 Miami Shores Parking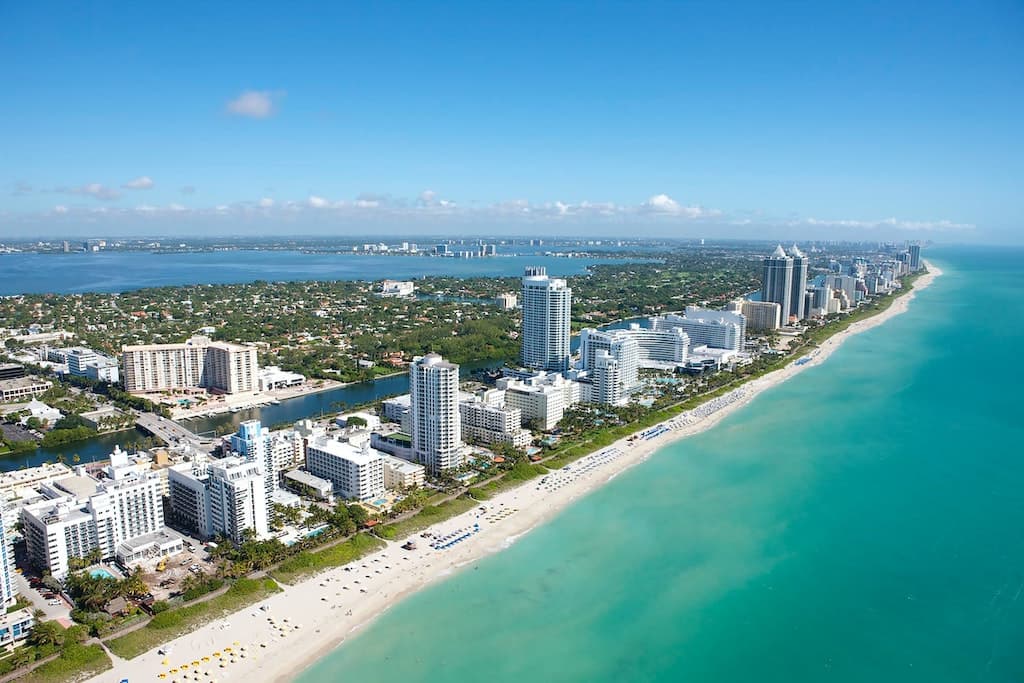 Parking in Miami Shores
Looking for cheap and affordable parking in Miami Shores? On Air Parking offers a parking deal you can only get from us, with our low rates beginning at merely $3.99/day*!
Our parking is guaranteed, and there are absolutely no questions asked should you need to cancel or request a refund. Cancellation is FREE, as always. Purchase your affordable parking today!
To learn more about our fantastic parking offer in Miami Shores, keep reading! ***On Air Parking prices begin at the low price of $3.99. Holiday fees and parking overflow charges could apply to your purchase.***
FAQ
What's the address of your parking lot?
You should receive an email within 10 minutes of your purchase with the parking facility's name and address at which you'll be parking. If it's hard to pull up the address on your GPS or maps, we suggest checking our partner facilities' website (by Googling their name) or calling their number provided in your reservation.
What is your cancellation policy?
We appreciate you giving us a chance, and know this isn't how you're used to purchasing parking. That's why we offer free cancellations at any time — no questions asked.
What's in the Neighborhood?
Miami Shores Aquatic Center
Miami Shores Country Club
Amelia Earhart Park
Frost Museum of Science
Calder Casino
Garden of the Arts
Hard Rock Stadium
Vizcaya Museum and Gardens
Need Help Making Your Reservation?
For any parking reservation questions you might have, please contact our Parking Reservation Specialists at 424-532-8940 from 10 am to 7 pm EST or email hello@onairparking.com.
If you have any feedback, please let us know. We're here to make your travels easy and affordable, so keep in touch and let us know all about your experience with our 5-star parking services!
About Miami Shores
Miami Shores is a suburban village located in Miami-Dade County, Florida, United States. It is situated just north of downtown Miami and has a population of approximately 11,000 people.
Miami Shores is known for its tree-lined streets, lush landscaping, and beautiful parks. It is a primarily residential community with a mix of single-family homes, apartments, and condominiums. The village also has a small commercial district with several shops and restaurants.
One of the most popular attractions in Miami Shores is the Miami Shores Country Club, a public golf course that also features tennis courts, a swimming pool, and a fitness center. The village is also home to several parks, including the Miami Shores Community Park, which features a playground, basketball courts, and a baseball field.
Miami Shores has a strong sense of community, with many events and activities held throughout the year. One of the most popular events is the Miami Shores Farmers Market, which takes place every Saturday and features fresh produce, artisanal products, and live music.
Overall, Miami Shores is a quiet and charming community that offers a suburban lifestyle just a short drive from downtown Miami. It is known for its beautiful parks, golf courses, and community events, making it a great place to live for those seeking a peaceful and family-friendly environment.