Queen Anne Seattle Parking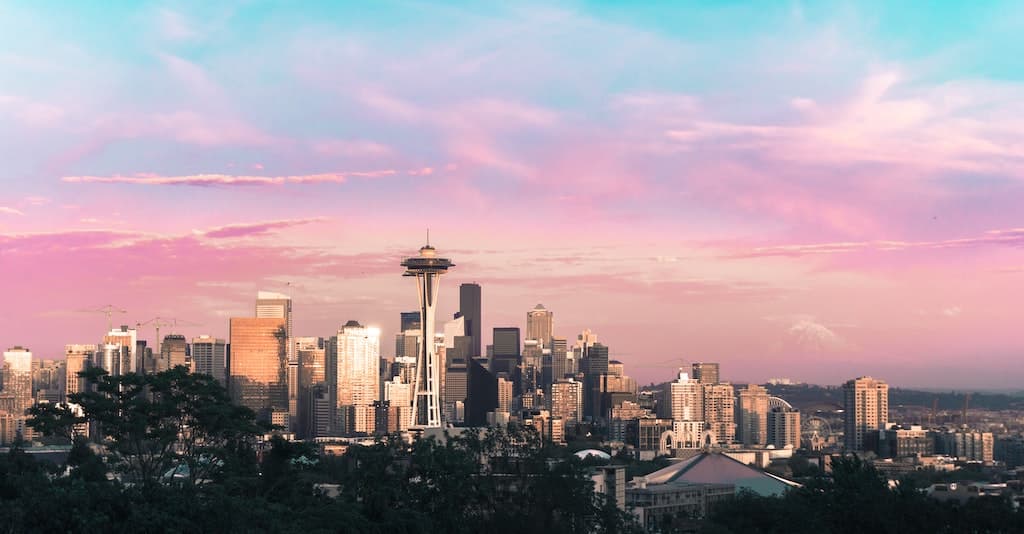 Parking in Queen Anne, Seattle
Looking for cheap and affordable parking in Queen Anne, Seattle? On Air Parking offers a parking deal you can only get from us, with our low rates beginning at merely $4.00/day*!
Our parking is guaranteed, and there are absolutely no questions asked should you need to cancel or request a refund. Cancellation is FREE, as always. Purchase your affordable parking today!
To learn more about our fantastic parking offer in Queen Anne, keep reading! ***On Air Parking prices begin at the low price of $4.00. Holiday fees and parking overflow charges could apply to your purchase.***
FAQ
What's the address of your parking lot?
You should receive an email within 10 minutes of your purchase with the parking facility's name and address at which you'll be parking. If it's hard to pull up the address on your GPS or maps, we suggest checking our partner facilities' website (by Googling their name) or calling their number provided in your reservation.
What is your cancellation policy?
We appreciate you giving us a chance, and know this isn't how you're used to purchasing parking. That's why we offer free cancellations at any time — no questions asked.
What's in the Neighborhood?
The Space Needle
The Museum of Pop Culture
Chihuly Garden and Glass
Kerry Park
Seattle Center
Pacific Science Center
McCaw Hall
Need Help Making Your Reservation?
For any parking reservation questions you might have, please contact our Parking Reservation Specialists at 424-532-8940 from 10 am to 7 pm EST or email hello@onairparking.com.
If you have any feedback, please let us know. We're here to make your travels easy and affordable, so keep in touch and let us know all about your experience with our 5-star parking services!
About Queen Anne
Queen Anne, Seattle is a hodgepodge of residential areas peppered within various commercial districts. Seattle's famed Space Needle is near here, as well as the Museum of Pop Culture. Another family favorite is Chihuly Garden and Glass. If you love festivals that celebrate different cultures, Lower Queen Anne is the place to be. However Upper Queen Anne is where you'll find homes dating back to the 19th century.
If you love to shop (or let's face it, an amazing cup of coffee), Queen Anne Avenue has it all. Cafes and shops line the avenue while Kerry Park allows for breathtaking views of Seattle's skyline. Queen Anne is a steep neighborhood, built upon a hill. If you plan on walking, you'll be in for some exercise as well.