Rainey Street Historic District Austin Parking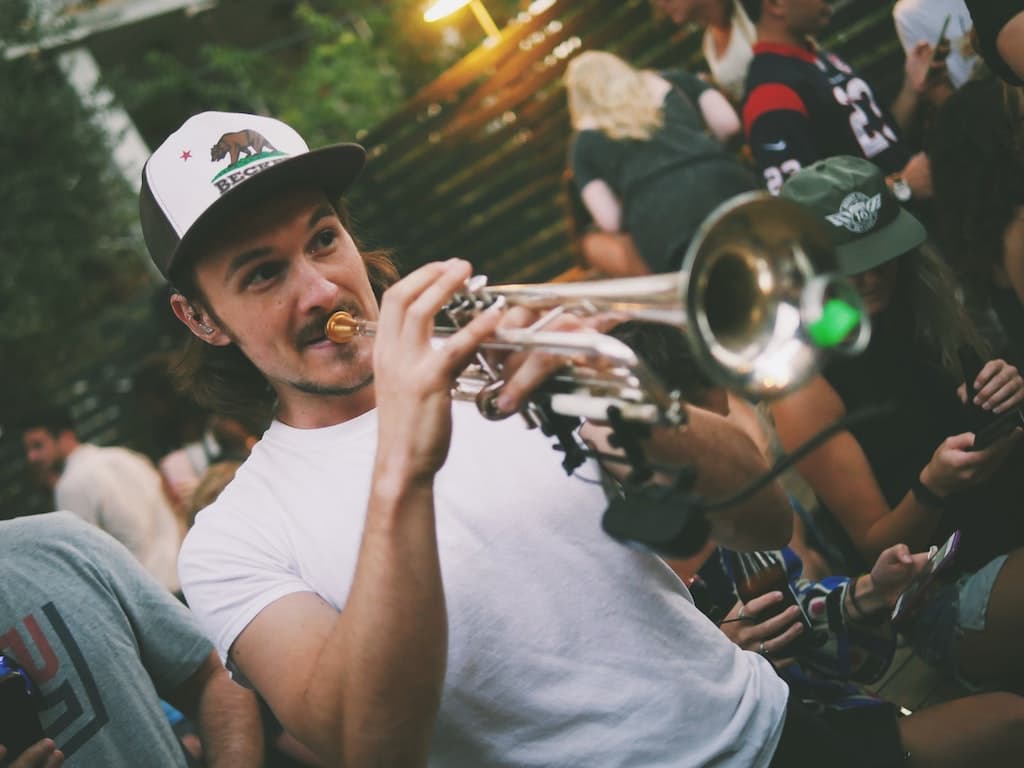 Parking in Rainey Street Historic District, Austin
Looking for cheap and affordable parking in Rainey Street Historic District, Austin? On Air Parking offers a parking deal you can only get from us, with our low rates beginning at merely $4.99/day*!
Our parking is guaranteed, and there are absolutely no questions asked should you need to cancel or request a refund. Cancellation is FREE, as always. Purchase your affordable parking today!
To learn more about our fantastic parking offer in Rainey Street Historic District, keep reading!
*On Air Parking prices begin at the low price of $4.99 and are subject to change based on available inventory or holiday charges.
FAQ
What's the address of your parking lot?
You should receive an email within 10 minutes of your purchase with the parking facility's name and address at which you'll be parking. If it's hard to pull up the address on your GPS or maps, we suggest checking our partner facilities' website (by Googling their name) or calling their number provided in your reservation.
What is your cancellation policy?
We appreciate you giving us a chance, and know this isn't how you're used to purchasing parking. That's why we offer free cancellations at any time — no questions asked.
What's in the Neighborhood?
Lady Bird Lake
The Domain
East 6th Street
Twisted Texas Tour
Austin Visitor Center
Austin Convention Center
Peter's Dueling Piano Bar
Experience Austin
Need Help Making Your Reservation?
For any parking reservation questions you might have, please contact our Parking Reservation Specialists at 424-532-8940 from 10 am to 7 pm EST or email hello@onairparking.com.
If you have any feedback, please let us know. We're here to make your travels easy and affordable, so keep in touch and let us know all about your experience with our 5-star parking services!
About Rainey Street Historic District
The Rainey Street Historic District is home to eclectic bars and restaurants. Not only that, but this neighborhood hosts bungalow-style homes from eras gone by. The district is not too far away from Lady Bird Lake and is very close to I-35. Rainey Street is located in southeastern downtown Austin.
The bars on Rainey Street are made from old homes, which makes them a must-see if you're ever in town. The quaint atmosphere these bars provide brings the Austin scene to life, day or night. The restaurants don't play either, from pizza to Latin food to a sausage house, the possibilities are endless, not to mention the myriad of food trucks that also line Rainey Street. You sure won't leave this district hungry or thirsty.