Washington Park Denver Parking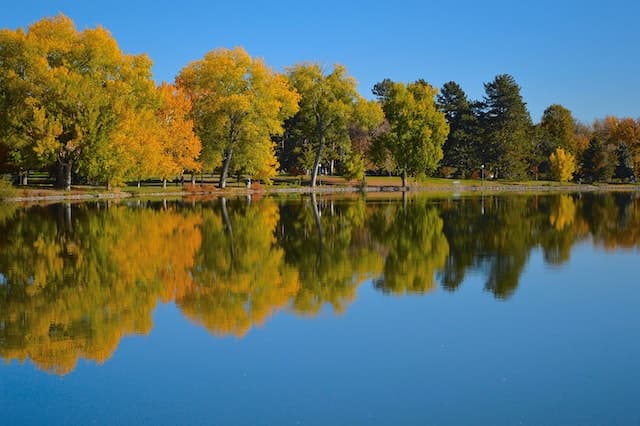 Looking for cheap and affordable parking in Washington Park, Denver? On Air Parking offers a parking deal you can only get from us, with our low rates beginning at merely $1.99/day*!
Our parking is guaranteed, and there are absolutely no questions asked should you need to cancel or request a refund. Cancellation is FREE, as always. Purchase your affordable parking today!
To learn more about our fantastic parking offer in Washington Park, keep reading!
*On Air Parking prices begin at the low price of $1.99 and are subject to change based on available inventory and holiday charges.
FAQ
What's the address of your parking lot?
You should receive an email within 10 minutes of your purchase with the parking facility's name and address at which you'll be parking. If it's hard to pull up the address on your GPS or maps, we suggest checking our partner facilities' website (by Googling their name) or calling their number provided in your reservation.
What is your cancellation policy?
We appreciate you giving us a chance, and know this isn't how you're used to purchasing parking. That's why we offer free cancellations at any time — no questions asked.
What's in the Neighborhood?
Washington Park
Denver Art Museum
Grasmere Lake
Washington Park Mount Vernon Garden
Washington Park Boathouse
Coors Field
Mount Evans Scenic Byway
Need Help Making Your Reservation?
For any parking reservation questions you might have, please contact our parking reservation specialists at 424-532-8940 from 10 am to 7 pm EST or email hello@onairparking.com.
If you have any feedback, please let us know. We're here to make your travels easy and affordable, so keep in touch and let us know all about your experience with our 5-star parking services!
About Washington Park
Washington Park in Denver, Colorado was developed at the end of the 19th century and consists of 160 acres near southeast Denver. A meadow and two lakes dot this park in a much more rural setting, giving this park more of a family feel and quiet atmosphere than the other parks in urban Denver.
Some of the famous architecture surrounding the park is the bathhouse built in 1911 and the boathouse built in 1913. In 1930, the Eugene Field Cottage was moved to it's final resting place at the park.
Today, the park is a favorite of day-recreationists such as walkers, runners, and cyclists. However, this quiet park is the perfect choice for a lovely picnic with the kids or a day to get away and relax on the grass. Water from a nearby water recycling plant runs through the City Ditch in Washington Park, giving residents and visitors a place to go for sitting by the water.
No matter if you're a Denver local or just visiting the city, you'll want to swing by Washington Park and have a look for yourself. We're sure you'll fall in love with this quaint, but beautiful, stretch of Denver land.
Book your parking today with On Air Parking and enjoy your time in Washington Park Denver, Colorado.