Seattle-Tacoma Airport Great Parking Value with FREE 24/7 Shuttle Bus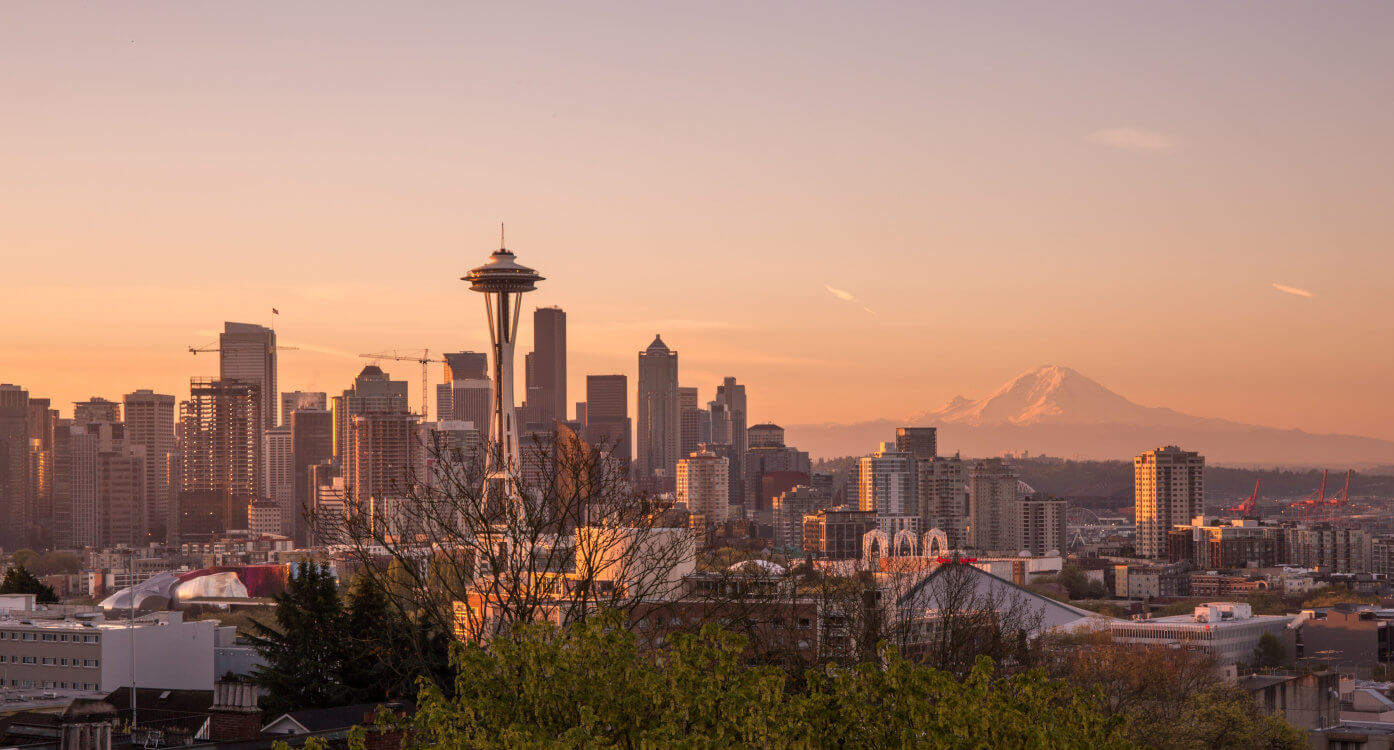 Are you searching for cheap parking rates near the Seattle Airport terminal?
We'll get you the best parking rates near the Seattle airport terminal direct for a great price! We offer parking at licensed parking lots starting at $4.00/day*!
Our off Seattle airport terminal parking deal comes with a FREE shuttle to get to and from from the Seattle Airport terminal direct, and FREE cancellations — no questions asked. Reserve your Seattle Airport terminal parking rates now on your desired parking dates before we run out.
***The best Seattle terminal general parking rates start at $4.00. Holiday terminal general parking lots and extra inventory parking lots rates may apply***
Seattle Airport Parking Coupon Code for $2 Off - Dogepalooza
Seattle Parking Parking Coupon Code for $2 Off - FallFestival
Cheap Airport Parking - a Great Way to Park at Seatac Airport Parking


A busy Seatac Airport is a good sign for the economy but on the ground, things aren't always good for parking travelers. We mean massive crowds, expensive airport general parking rates, and stressful parking traffic jams. It's no wonder why parking travelers find parking at the Seatac airport stressful.
You risk getting stuck in traffic if you drive by the Seatac Airport. But taking public transportation isn't always quick and comfortable too. What's a parking traveler to do?
On Air Parking is reinventing the way travelers park at the Sea airport. Our airport parking travel deal is the cheapest parking travel reservation anywhere while making the trip to park at the airport convenient for parking travelers. Check out our parking guide below to see what we mean! We compared the costs of public transit, ridesharing services, and to park on and off the Seattle airport.
Parking FAQ


What's the parking address of your parking lot?
You should receive an e-mail within 10 minutes of your parking purchase with the parking address and name of the ground floor parking facility with a shuttle where you'll park. If it's hard to pull up the address on your GPS or maps, we suggest checking out our partner parking facilities' website (by Googling their name), or by calling their number provided in your Seatac parking reservation.
What is your cancellation policy?
We appreciate you giving us a chance, and know this isn't how you're used to purchasing parking. That's why we offer free parking cancellations at any time — no questions asked.
Where is the best place to park at SeaTac?
The Terminal Direct is the best place to park at SeaTac as it's closest to the terminal. It is $39 per day.
Does SeaTac have valet parking?
There is no valet parking at SeaTac Airport.
What are the rates for SeaTac Airport short term parking lots?
General parking at SeaTac is $5 per hour or $32 per day.
Corporate/Business Travel Off Airport Parking Near the Sea Airport


Are you flying in to Seatac for business? Don't risk the traffic and the time. You may purchase guaranteed parking for the Seattle Airport here at On Air Parking. You'll thank yourself later for this awesome reservation deal to park in Seatac airport parking for your vehicle.
You're getting the best deal in airport parking offers. You're parking at a five-star facility that's been in business for years. Plus, a FREE shuttle that will take you to and back from the Seattle Airport.
Personal Travel Off Airport Parking near the Sea Airport


Are you flying in to Seatac on vacation? We'd love to help you spend less on airport parking and spend more on the things you want like travel!
Airports keep raising their rates but we're here to keep them as cheap as possible. Like you, we love to travel and want to spend on it instead of paying for airport parking for your vehicle.
Purchase an airport parking reservation now to park at the Seattle Airport! This deal gets you FREE cancellations and a FREE 24/7 shuttle bus to and from the Seattle Airport.
Need help with your airport parking reservation for the Seattle Airport?


Do you need help to book or cancel your parking reservation for airport parking Seattle? Our traveler care team is here to help.
We offer FREE cancellations for the Seattle Airport. Please contact us at (206) 558-4445. We're open from 9am to 7pm ET.
Will you use our parking deals again? We'd love to hear how we can make parking near the Seattle Airport easier for you, and how we can get you to the Seattle Airport simpler and cheaper.